 Forman Ford
Knowledge, Experience, & Success
We integrate other components of the building envelope into our scope of work such as sunshades, sunscreens, metal panels and louvers.
Explore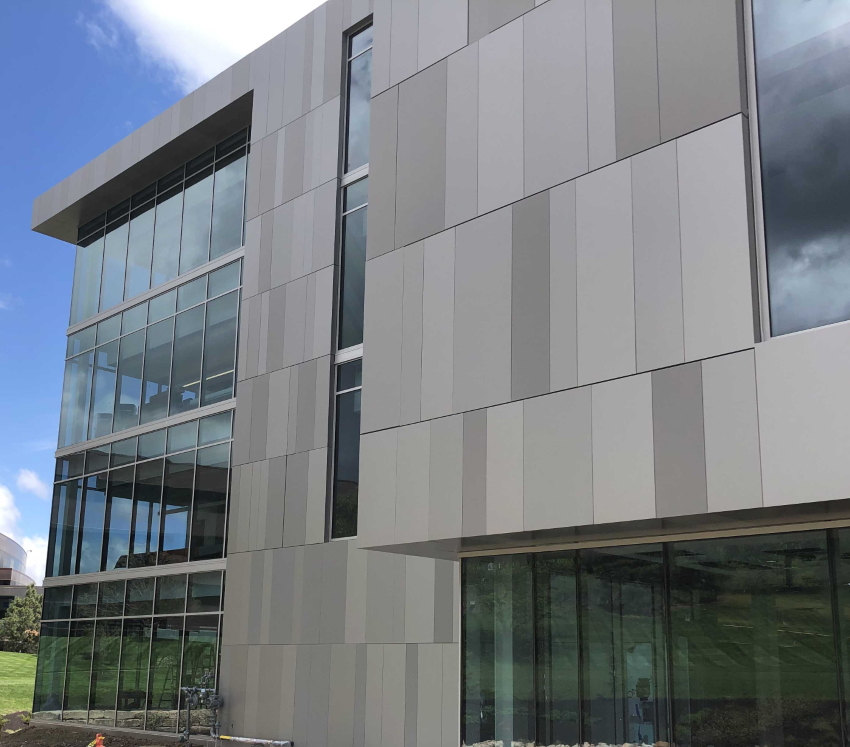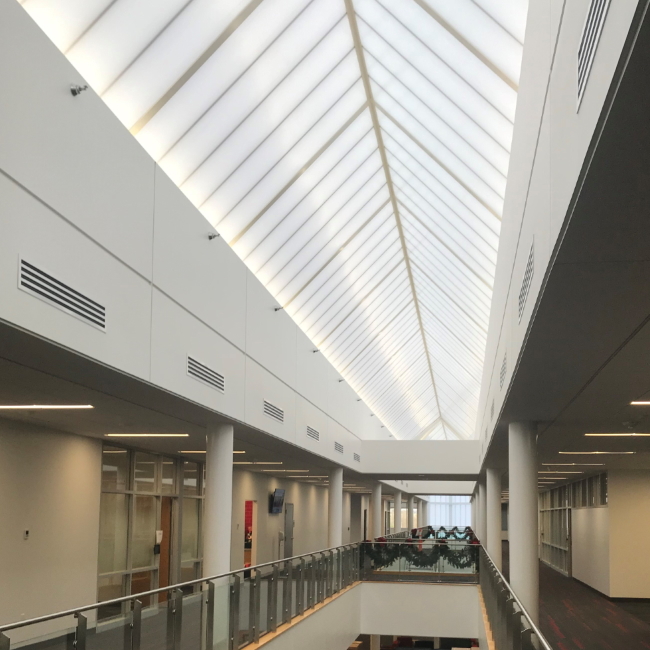 About Us
We Have 5 Locations Within the Midwest
Sales, fabrication and installation of contract and service projects based out of the following offices.
Cedar Rapids, IA
Des Moines, IA - Service and Retail
Des Moines, IA - Contract
Omaha, NE
Overland Park, KS
Learn More
There's so much more we have to offer
We fabricate and install challenging and unique glass and panel projects throughout the Midwest utilizing the highest quality products.