 Who We Are
We strive to make your vision a reality
Armed with a knowledgeable sales staff, project managers, a dedicated engineering department, multiple fabrication shops, and quality installers, we are prepared to assist from design through completion.
Explore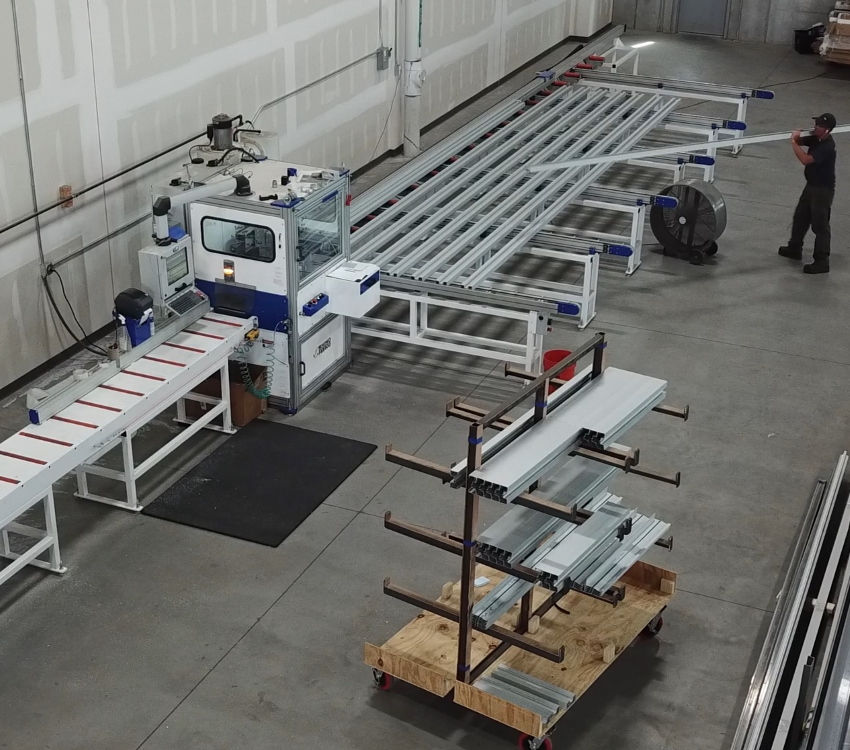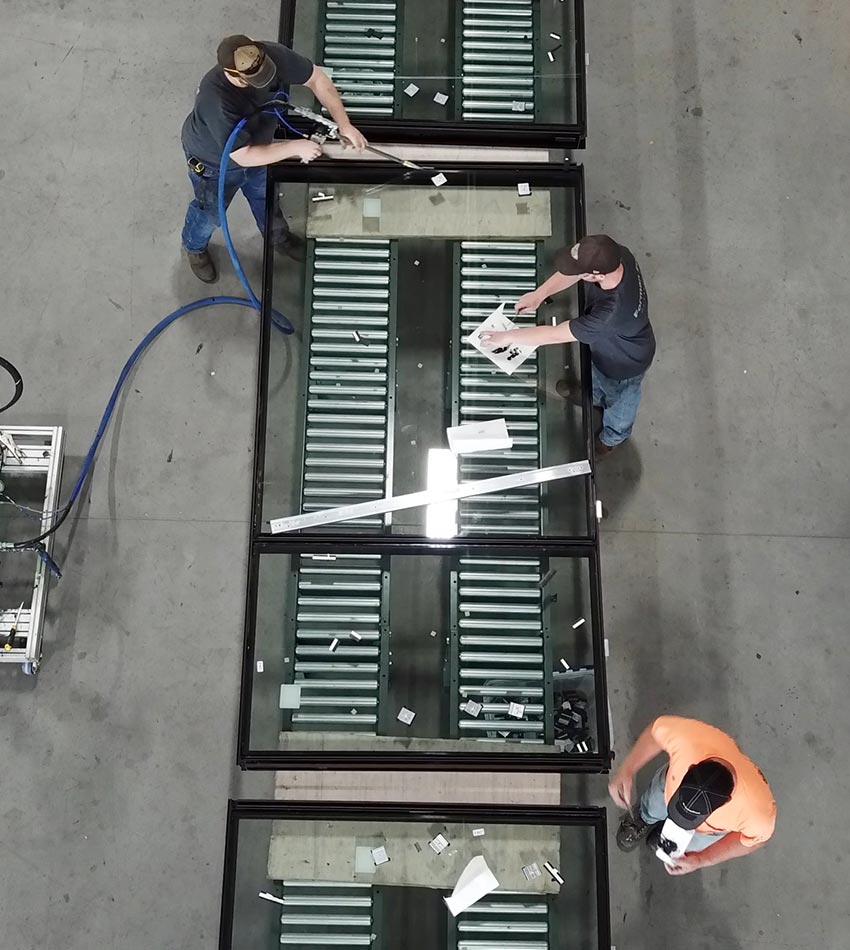 What We Do
Providing superior, high-quality products
FormanFord provides superior, high quality products, through both of our state-of-the-art manufacturing facilities strategically located in the Midwest. FormanFord utilizes the latest technology and automated equipment to consistently provide products, customized as required and on time to meet the stringent demands of the construction industry. Our manufacturing capacities allow us to control turnaround times, increase consistency, maintain quality, reduce waste and lower costs, providing us a distinct advantage over our competition.
FormanFord's commitment to excellence, while remaining a major resource for innovation, sets us apart from any other custom glass and facade company, within our industry. Our customer satisfaction is unparalleled.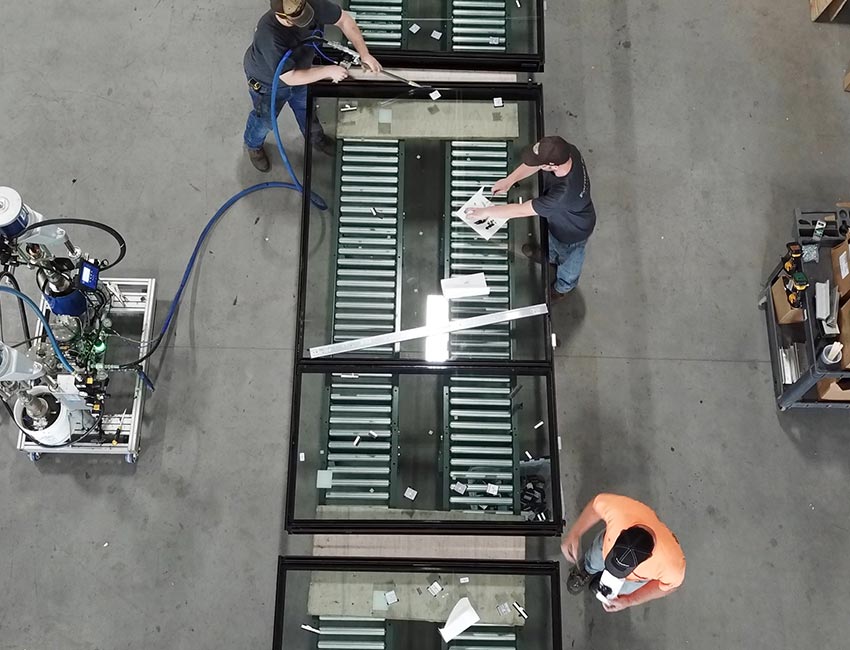 Fabrication Shop
Partnering with a high-quality facility will yield benefits for years to come!
One of the most important decisions in the Building & Construction industry is which company to partner with, and which prospective partners will safely provide the best products, on time and within budget.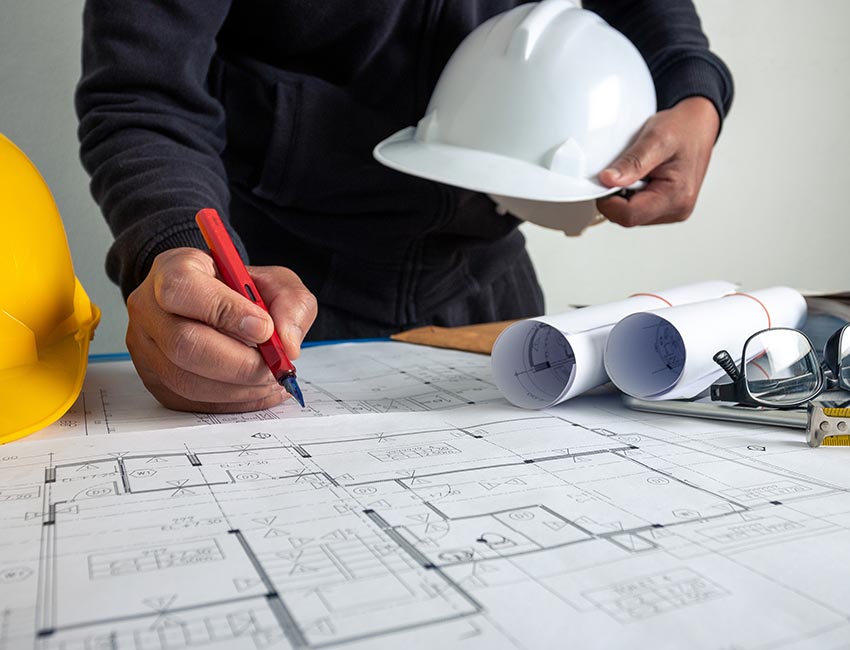 Engineering
Having an in-house engineering department allows us to control and manage many aspects of our product workflow. Our staff possesses the flexibility to address issues and adapt or accelerate design schedules as requirements change. Providing our fabrication department consistent documentation with which to work from leads to a quality product delivered the first time.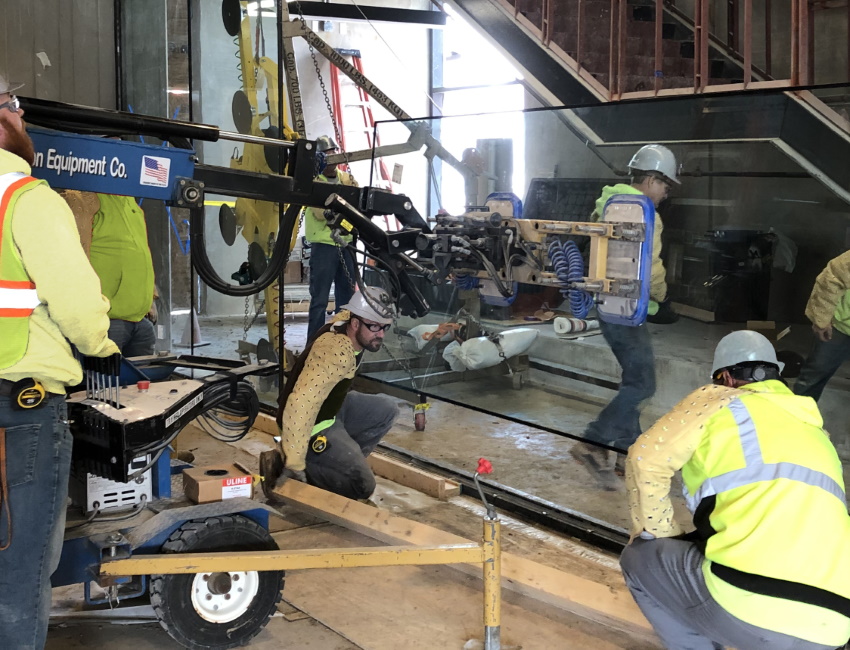 Installation
Our team of union trained installers is ready to tackle even the most complex installations. With expertise in both interior and exterior glazing solutions, we are your go-to for building enclosures.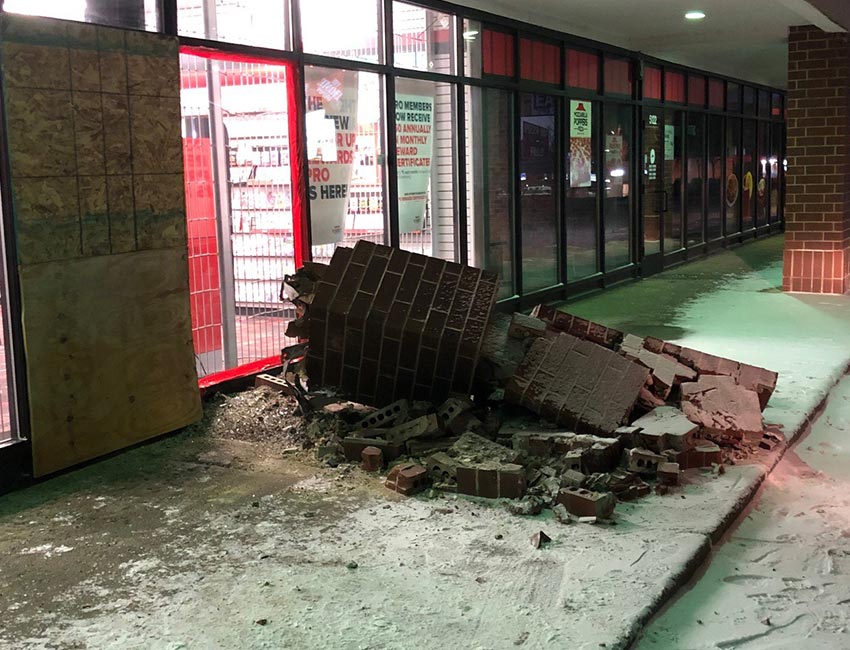 Repair and Service
At our Des Moines location, FormanFord also does service style work for many of your glass and glazing repairs or replacements. We service all makes and brands of commercial aluminum storefront. Call us and we can give you a hand with your Aluminum Door Repair, Hardware Replacement, Glass/Insulating Glass Replacement, In Shop Glass Cutting and Window Repairs, Water Mitigation Repair, New Aluminum Storefronts, Windows and Doors, Glass Handrail, Revolving Doors, Specialty Brass Chrome Stainless Doors, Interior Glass Partitions, Custom Mirrors, Custom Glass Tabletops, and more.